How to Do Labels in Google Docs
Google Docs has become very popular today. It is no less popular than Word and its main advantage lies in the free use of a great variety of functions. In addition, a wide selection of Google docs add-ons allows expanding the available set of functions and getting effective tools for performing various tasks.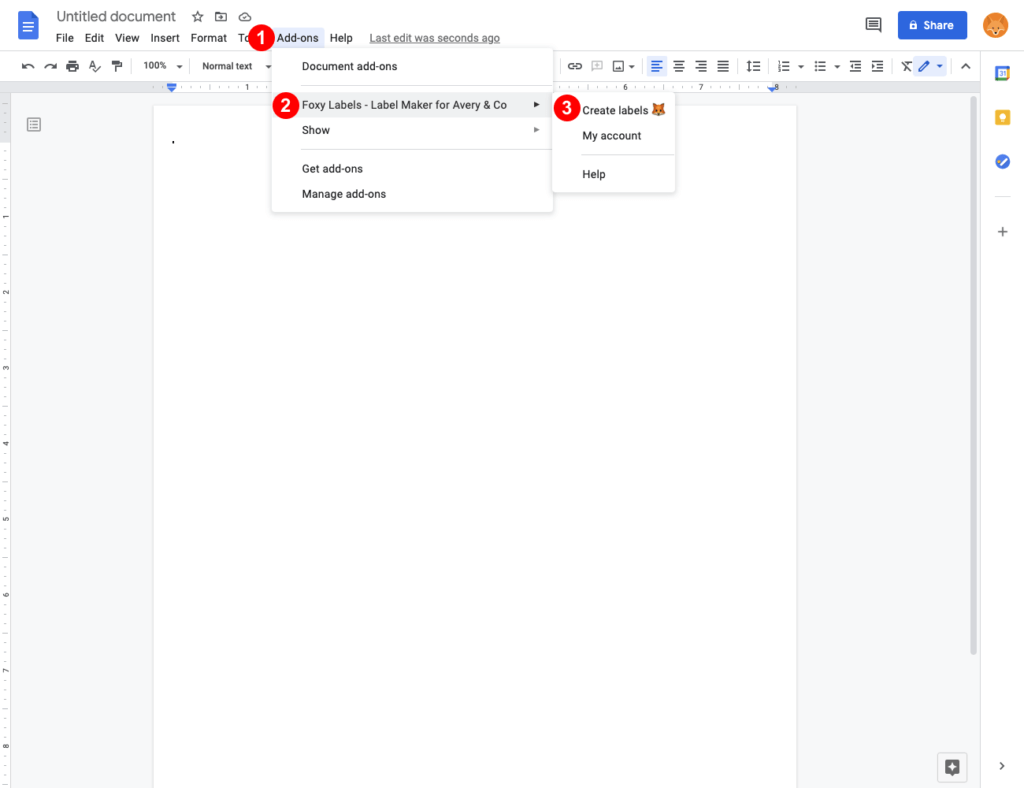 For example, with the help of the add-on Avery Label Merge, the user can easily and quickly create high-quality address labels, labels for postcards, wedding invitations, school documents, etc. It is also often used to do business cards or name tags. Avery Label Merge's advanced editing options allow users to merge fields and print only the chosen lines. A wide range of templates allows users to customize the work in accordance with their needs, and support for different Avery Label papers allows to print the created labels without any problems.
Useful Tips on How to Create Labels in Google Docs
Despite the simplicity of creating labels, there are several important points that you should pay attention to in the course of work. Find below the answer to the question "How to make labels in Google docs?", consider some valuable tips, and put them into practice!
Installing the Avery Label Merge Add-on
Thus, how can I make quality mailing labels myself? Before you learn how to print labels in Google docs, you need to install Avery Label Merge. Thanks to it, you can extract data from Google spreadsheets and format original labels. Installing this useful add-on usually does not cause the slightest difficulty. You just need to open a Google Doc, find the add-ons tab, and select the one you need.
Generating a List of Contacts
If you want to know how to make address labels in Google docs, please note that after installing the add-on, you should create a list of contacts. You can also add them from Gmail. This will greatly speed up and simplify your work. If you want to enter contacts manually, then follow this algorithm:
Divide each return address into several columns and provide a title for each. For example, "Name", "Street", "City", "State", etc.;
Fill in the columns clearly following the established order;
Write down all the details of the address carefully so as not to make a mistake.
Merging Labels
Once you have created an up-to-date list of contacts, you should ensure that the labels are merged with Google docs. For this, open a blank document, select Avery Label Merge, and click "Start". Then select the spreadsheet in the right pane. This will link the sheet you want to get data from. This way you can add any type of the fields that have been created in Google Sheets.
Label Printing
Basically, now you know how to do labels in google docs. The only thing left is to print them. This can be done by clicking on the "Print" button.
If you have any questions that were not answered in this review, you can always visit the foxylabels.com website and find more detailed information on how to create labels in google docs. Be sure to take advantage of this opportunity.